The Parallax Propeller is very capable, but can it compute anything? Alan Turing described a machine that could calculate anything computable using just a read/write head, a set of instructions, and an infinitely long tape. Mike used ViewPort and a Propeller to build his own Turing Machine.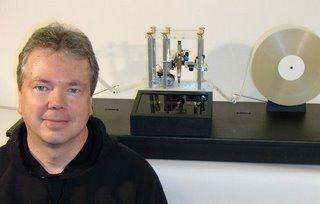 Here's what Mike has to say about ViewPort:
I have been using the Standard version of ViewPort for a while now and love it. I find that debugging the Prop is one of the harder things to do and it sure makes it easier.